So what is a brand story and why do you need one?
A brand story is the heart and soul of your business. It is the passion behind your business, the reason why you started and why you continue to work beyond the 9-5. Is is the promise you make and the experience your clients will have. It is honest, factual, inspiring and it is what makes your business unique.
Strong brands are memorable because of their story, they have created a narrative around their product which has forged an emotional connection with their customers.

Example. Let's use Nike. One commercial that I will always remember is the one with the dude running around a city, faced with obstacles every step of the way until the road is literally crumbling beneath him. The message, Just do it. One we all know. The beauty of this simple message is that it resonates with so many people. Just do it - Just get off the couch, just go for a walk, just run five more k, just sign up for that fun run, just run that marathon, just beat your PB, just win that race.
Nike has become the poster brand for the underdog, their consistent message is that they have your back. They stand up for equal rights and anyone facing adversity. It's hard to not jump on board. And then you remember.. it's just a shoe, right?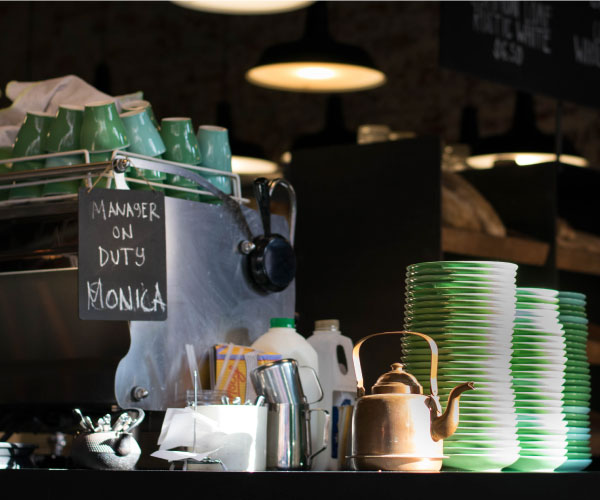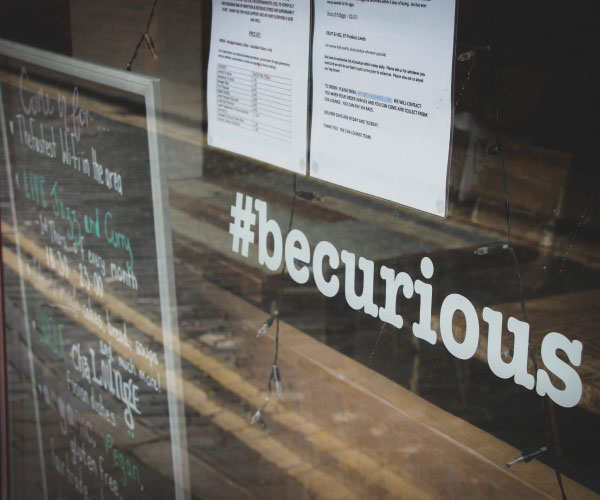 So your business is no Nike, but what can you do to cultivate your brand story? There is SO much good content around creating and executing your brand story. Here are my take outs for the busy business owner..
Start by writing the full story of why your business started. Draw in to the passion. Was there an obstacle that you had to overcome? Was there a lightbulb moment where you decided then and there that you must start a business? What problem are you helping your clients overcome? Write it all. Then condense it, leaving the highlights. Keep the story simple but take your readers on a journey, create intrigue and optimism. Let your personality shine through the storytelling.

Add this story to your website about page. IT DOES NOT END HERE. But it is a good place to start.

From this story, create several take out quotes and hero messages. These messages are short and sharp and capture the true essence of your brand. These can be used internally for your brand document and externally for your marketing messages. Use these hero messages on your website, on your marketing collateral, in your internal staff communications, your sales pitches, social media.

Don't ever stop telling your story. If you change direction on your messaging, your brand will dilute. Consistency is the lifeblood of your brand story. It is however ever evolving. Continue to create narrative around your brand story, always with your clients in mind. Create that connection, build that trust and watch your brand flourish.