A call to action (CTA) is arguably the most important feature on your website. I am often surprised when I see businesses (even the big ones) not using simple and clear CTA's on their site. A CTA is a vital step to move your audience closer to becoming a customer.
So what are some examples? Look up and right 👆🏻 "Talk to Leigh" is the key CTA that I want my audience to do. My business model is boutique and personal so having a direct CTA to my phone or inbox is appropriate.
Some will argue that having a contact page is the same thing. No it's not. I've seen clients leads increase by 400% just by adding a direct CTA.
Make sure your primary CTA is always visible. I.e in the navigation or floating to the side like the below examples.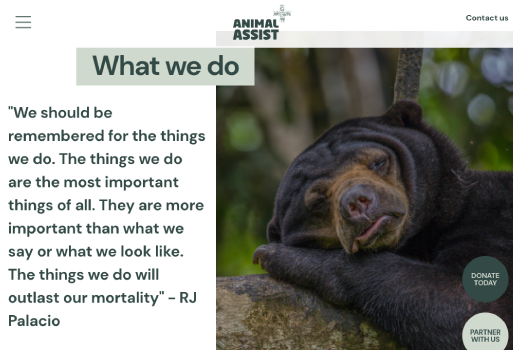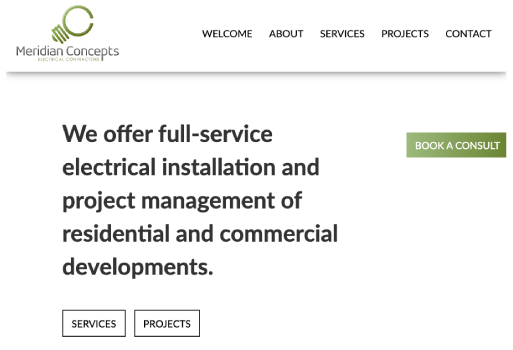 If your business is service based, here are some solid CTA's
Schedule a chat
Book a consult
Request a quote
Book an appointment
Schedule a Zoom
Talk to ....
Chat now
In a digital world where we are bombarded with sales messaging, make your CTA as personal as your business brand will allow. "Schedule a chat" will likely get more opt in than "Book an appointment."
Different rules apply for ecommerce sites and if you have a sales funnel.. but I'll save them for a different post.
Have I got you thinking? What is the best CTA for your website?